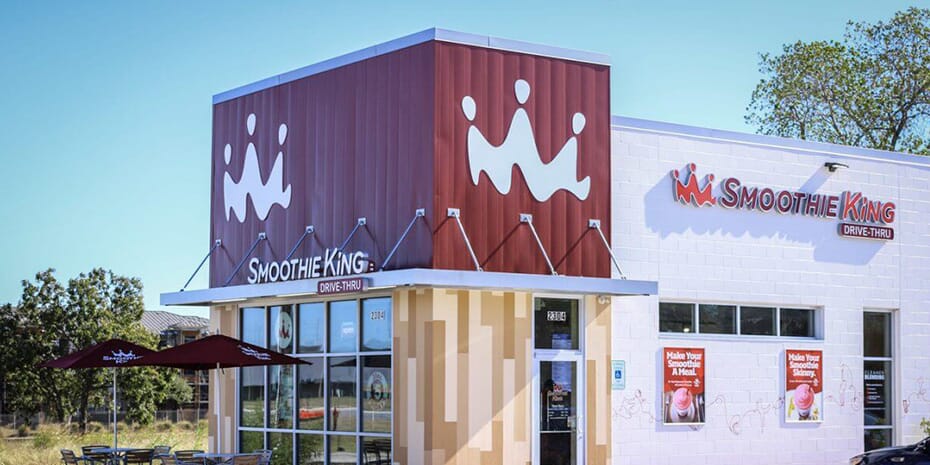 4 Reasons to Expand Your Multi-Unit/Multi-Brand Franchise Portfolio with a Smoothie Franchise
Multi-unit franchising can be a successful way for individual entrepreneurs and investment groups to facilitate growth and wealth...
How Exceptional Guest Service Grew into Strong Delivery Performance for this Franchisee
Iyas Abuhasna, a multi-unit Smoothie King franchise owner based in the Chicagoland area, was craving a smoothie while visiting New ...
How This Franchisee Turned His Side Hustle Into Full-Time Entrepreneurship
After Humza Tanvir graduated from Rutgers University in 2005 with a degree in mechanical engineering, he worked as a computer...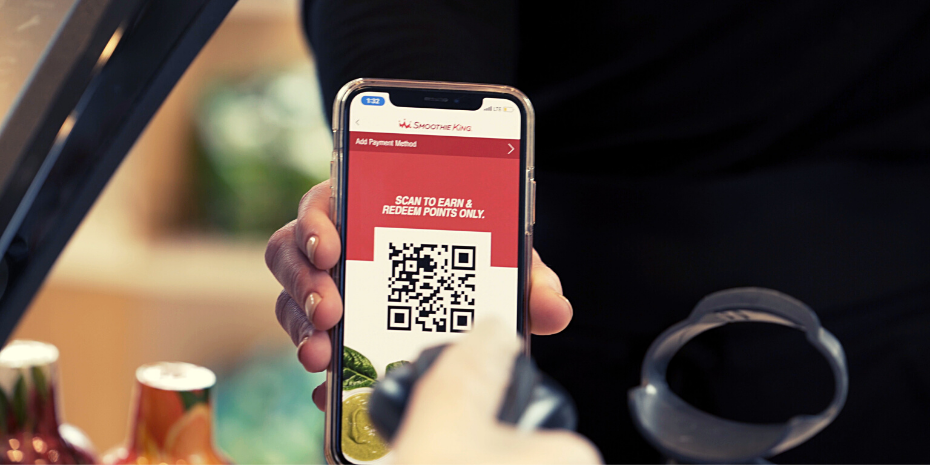 How We Pair Healthy Ingredients with Technology to Achieve Success
In 2021, you can't go anywhere without witnessing the enormous impact technology has on our daily lives. This is especially true...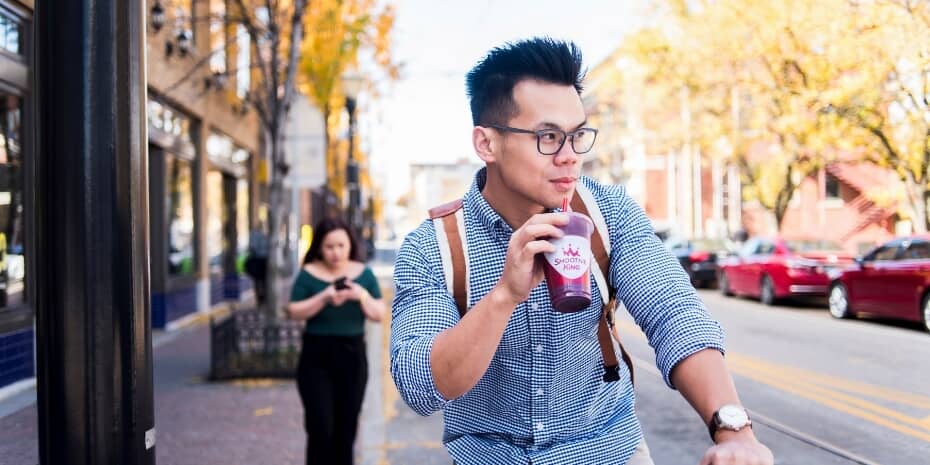 How Are Today's Consumers Defining Health and Wellness?
With 2020 officially over, we are looking ahead at what's in store for health and wellness trends in the new year. Now more than...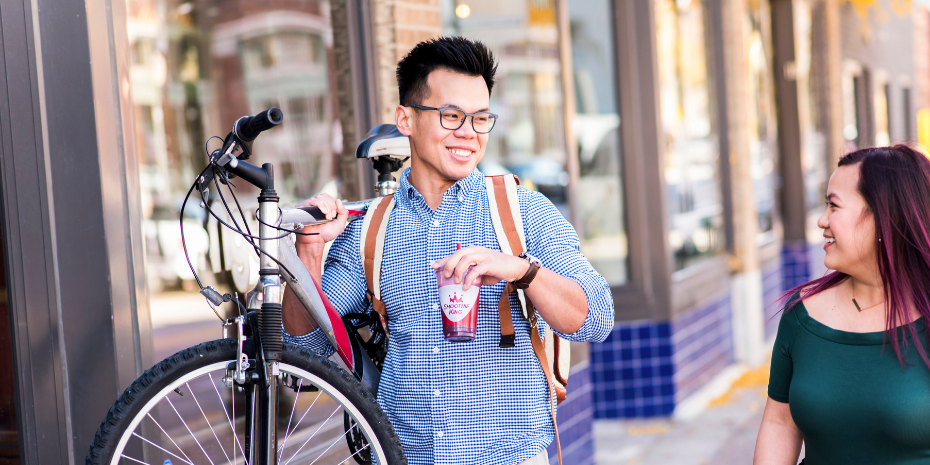 How We Help People Live a Healthy and Active Lifestyle
When we first opened our first Smoothie King location nearly 50 years ago, we did so with a fundamental mission: helping our ...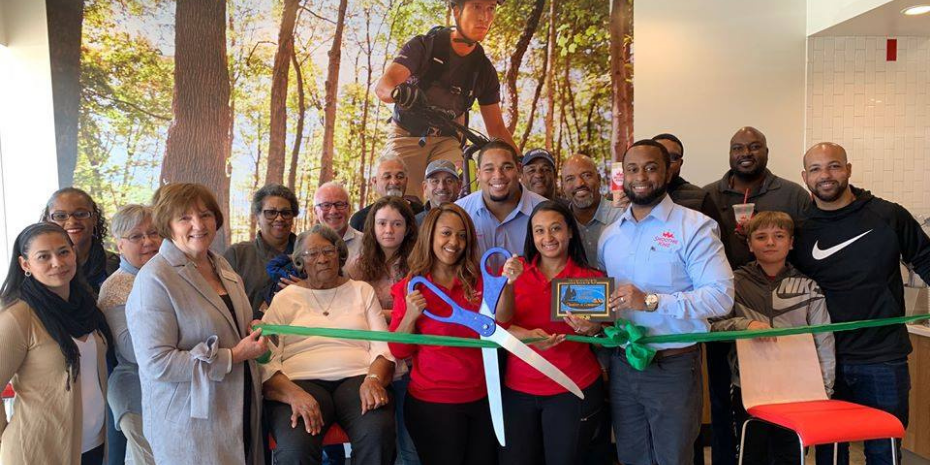 Mutual Respect, Working as a Team is the Foundation of this Franchisee's Success
Smoothie King franchise owner Al Woods wants to be a member of the King's Klub, a prestigious group of franchisees who achieve...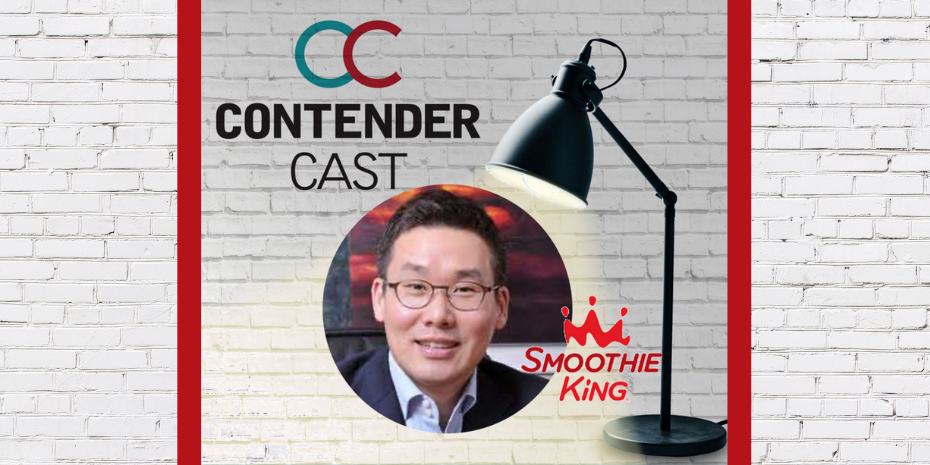 Smoothie King | Transforming a Smoothie Shop into a Global Lifestyle Brand
Wan Kim was first introduced to Smoothie King while studying at Boston University before going on to earn his MBA at the...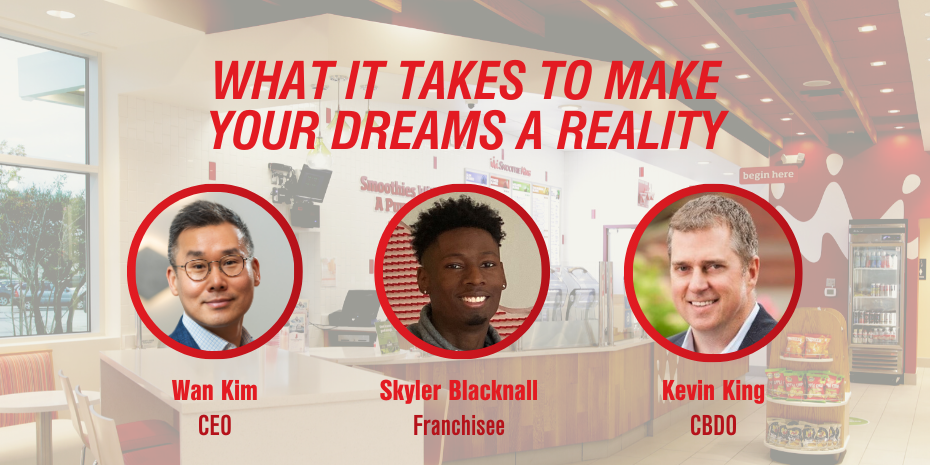 What It Takes to Make Your Dreams a Reality [WEBINAR]
What does it take to make your dreams a reality? While no two journeys are the same, there is a lot to be learned from those who...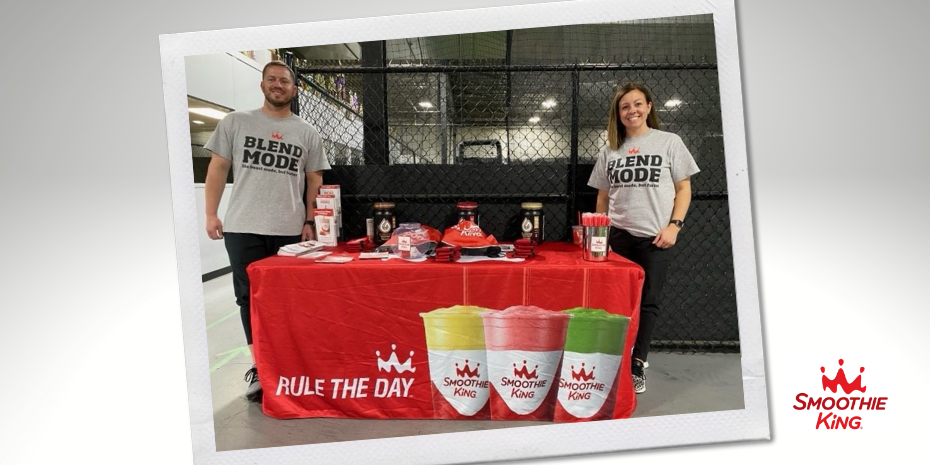 How this Husband-and-Wife Duo Are Growing their Portfolio with Smoothie King
In 2017, Erica Davis was working as a middle school teacher, covering subjects that ranged from language arts to social studies,...