Restaurants have strong representation among the top 10 biggest franchises worldwide, and food and beverage concepts have long been a popular choice for aspiring franchise owners. Leading the charge are quick-service restaurants (QSRs), which account for 27 percent of annual franchise startups.
But with so many options to choose from, it can be difficult to tell which one is right for you. Here are a few reasons why QSRs are such a popular investment and why Smoothie King is a cut above the rest:
They Have Strong and Consistent Demand
In the past few years, the number of consumers who regularly ate out at restaurants reached a record high, with 44 percent reporting they consistently went out to eat. The increasing number of millennials entering the workforce – with disposable income, but not enough time to cook – are the main driving force behind the recent trend.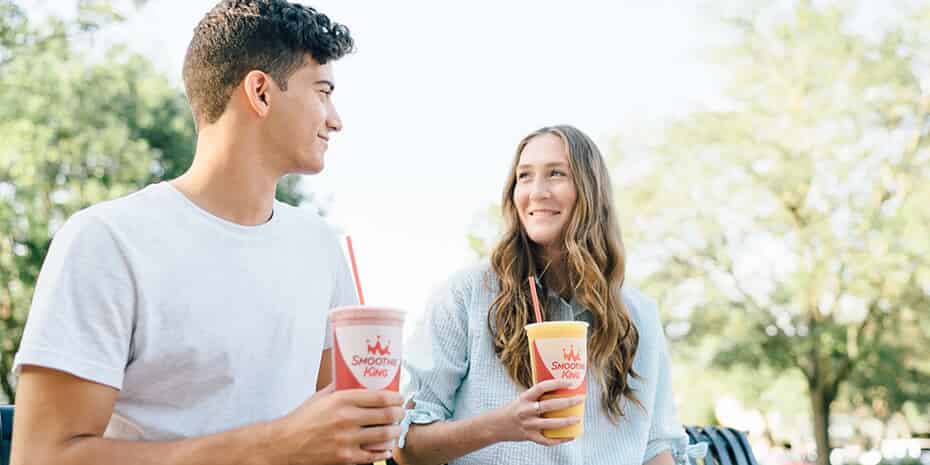 Millennials not only prioritize convenient, easy, on-the-go meal options, they're also the demographic most concerned with healthy eating. Still, even as more people prioritize a balanced diet, the QSR segment is largely made up of fast food franchises – and continues to stay saturated with notoriously high-calorie options. In an effort to appeal to the increasingly nutrition-conscious demographic, fast food restaurants are offering different, better-for-you options but often struggle to skirt their fried, greasy and unhealthy reputation.
Smoothie King has been blending real fruit smoothies for 40 years and have built our brand around providing better-for-you options before it became a trend.
They're Typically Easier to Run than Full-Service Restaurants
From an operational standpoint, QSRs are typically simpler to run than full-service restaurants. For example, our franchises don't require team members to cook any of the menu items. As a result, the hiring and staffing process is often easier for franchisees. Owners are able to focus on hiring for excellence in customer service and a strong commitment to brand values.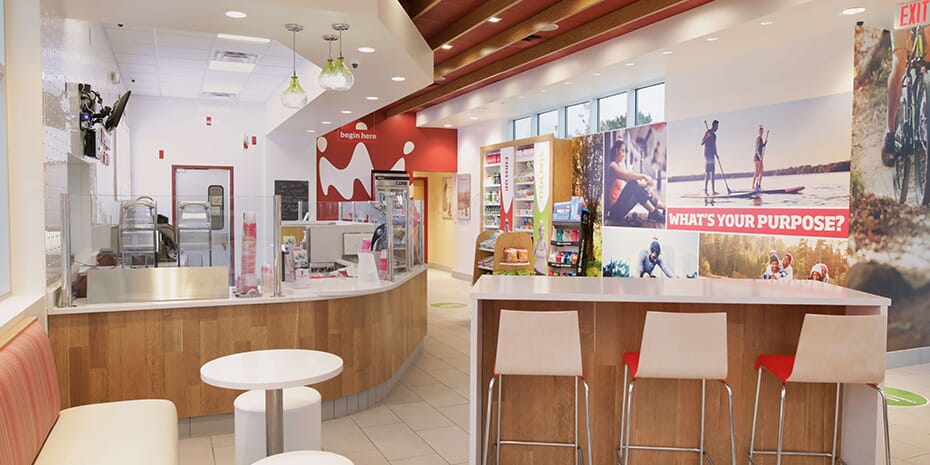 Smoothie King typically requires less equipment and space than other QSRs, fast casuals or full-service restaurants. Smoothie King franchisees maintain a few blenders, refrigerators and freezers. With less space and equipment, Smoothie King locations are generally easier to keep up than larger spaces with grills, fryers, ovens and other pieces of equipment.
They're Cost-Effective for Entrepreneurs
Investing in an international fast food franchise can cost as much as $1 million or more. But, with Smoothie King, you get the international brand recognition at a significantly lower investment level. In fact, the investment can be as low as $263,550.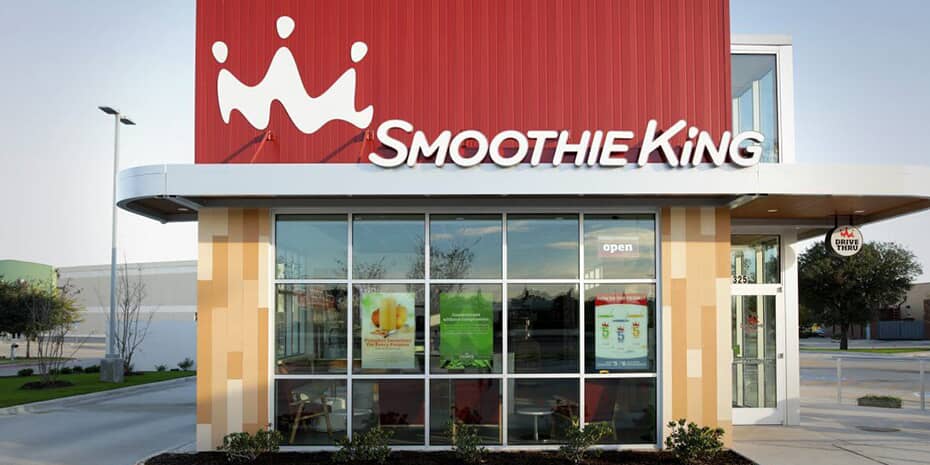 As crucial as the initial investment are operating costs. QSRs offer opportunities to reduce ongoing expenses because of:
Lower square footage: A small footprint compared to other restaurant franchise concepts enables QSR operators to save hundreds of thousands of dollars on real estate
Equipment: Ongoing maintenance and expenses for utilities can be kept at a minimum since there are ordinarily fewer capital expenses dedicated to kitchen equipment
Payroll: Because the staff preparing the smoothies is the same staff serving and ringing up guests, franchisees can save on payroll as well
QSRs are the largest sector of investments in franchising, with franchisees investing more than $50 billion since 2010. At 1,000 units and growing, Smoothie King is a leader in the segment.