Roger Wilder, a 20-year veteran of the Smoothie King franchise system, started with the brand in the late 1990s working with the original founder, Steve Kuhnau. Based in Baton Rouge, La., Roger opened his first location in 2001 when he was just 24 years old. Since then, he's added 12 more Smoothie King stores to his multi-unit portfolio.
Earlier this year, Roger joined Smoothie King Chief Development Officer Kevin King for a webinar discussing the ins and outs of multi-unit franchise growth. The two highlighted a number factors to consider when building a multi-unit portfolio, and these are some of the key takeaways:
1. Scalability
Kevin, with more than 25 years in the restaurant franchise industry, emphasized the fact that franchising is a business model that can lend itself to multi-unit ownership.
"It's because of the replicable systems and the support that allows concepts to be especially scalable," said Kevin. "So once you've learned all about Smoothie King, for example, it can be easier to add a second store because there's less training needed and less of a learning curve."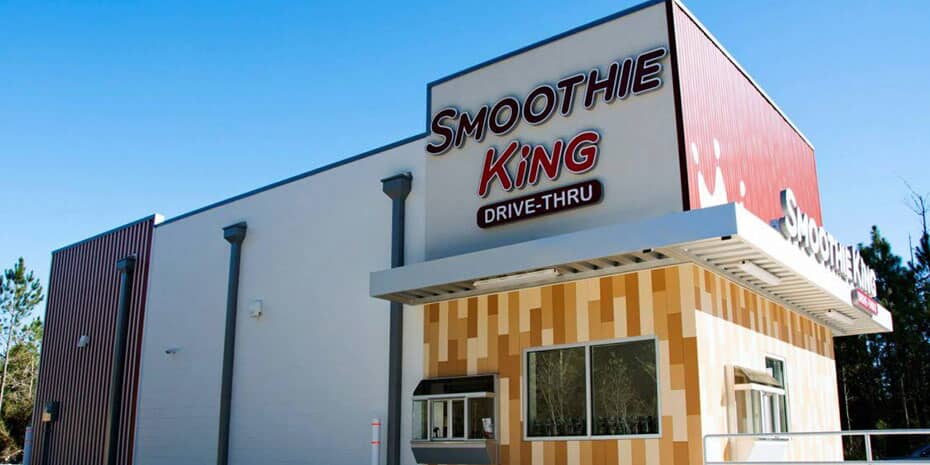 As a franchisee adds locations, builds a support team and develops a strong infrastructure, there are a number of ways he or she can leverage the systems and processes they've built.
"You can gain economies of scale – numerous expenses, your insurances, a certain amount of labor costs and some of the marketing costs, which potentially can be spread across the stores," said Roger.
At the same time, Roger highlighted the fact he's never had to work harder in his life, but, ultimately, the payoff of being his own boss has been worth every bit of sweat equity.
Timing is a critical component of knowing whether to scale and grow a multi-unit portfolio. Operators have to be honest with themselves when looking at how their existing location is doing in terms of hitting operational key performance indicators, exceeding guest expectations, food and labor management costs and other aspects.
2. Concentric Growth
Roger attributes his success in part to investing in concentric growth.
Roger bought his second store from an existing operator in 2004 when there were just six stores in the Baton Rouge area. The following year, he opened his third location still working within an owner/operator model.
By 2006, Roger added a fifth and sixth location, at which point he recruited an operations manager. And in 2012, he had opened 10 stores. By that time, he added another operations manager and an accounting infrastructure to his team.
"We now have just under 30 stores in this market, and we operate 13 of them," Roger explained. "So, it's been worth it to be in the market and build it."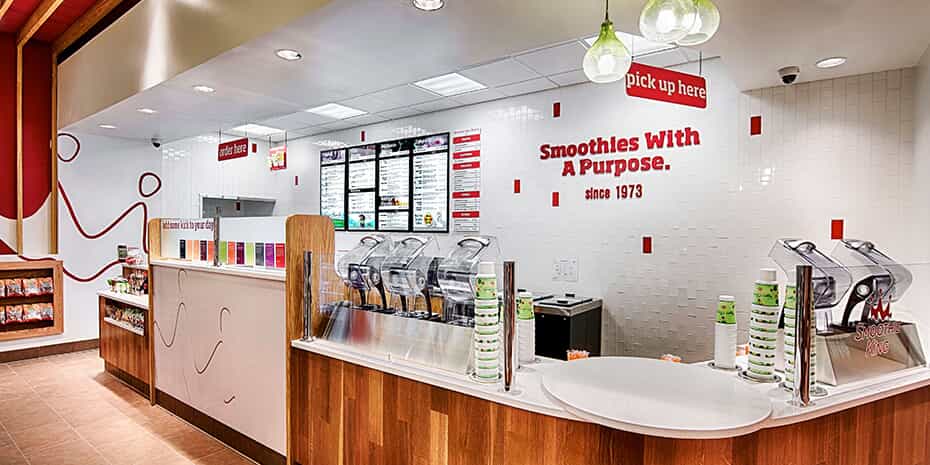 Most people's first instinct is that their stores should be really far apart, Kevin mentioned. But, this strategy may sometimes go against a franchisee's best interests.
"You ultimately want to build some buzz around your brand, you want customers talking about you," Kevin explained. "That can help grow sales."
If your stores are spread out across opposite ends of a city or market, it becomes very difficult for franchisees to generate that localized brand awareness. In many ways, it's almost like starting over again introducing the brand to the market because the owner may not be as familiar with the surrounding community and may lack the connection with family, friends, neighbors and business contacts who are there to support them.
3. Capital Requirements
It's critical to confirm you have sufficient initial and working capital before deciding to open additional franchise locations.
One of the advantages that multi-unit owners earn, Kevin pointed out, is that banks and other lending organizations may prefer working with an existing business owner – especially within a franchise system – because there's less perceived risk.
In Roger's case, he initially invested in his first store by securing a loan, and he subsequently borrowed additional capital to expand with additional locations.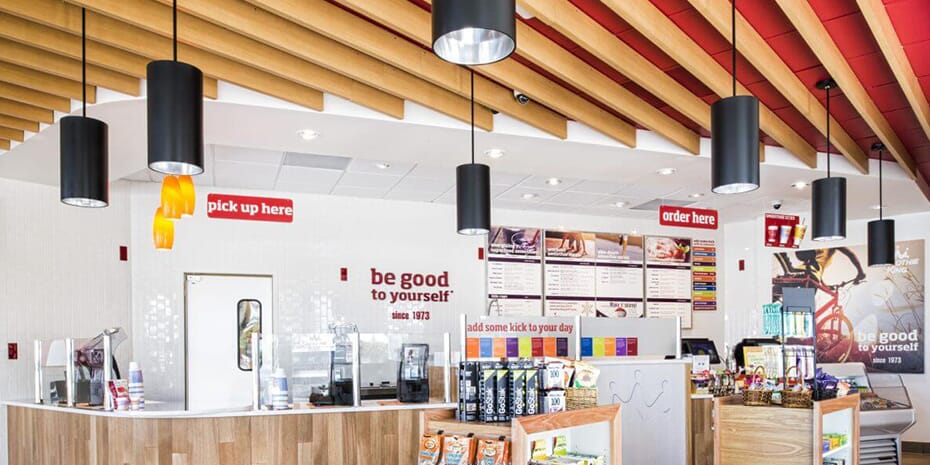 "In any case, you have to put up capital in order to earn capital," Roger said. "So, you may have to forego instant gratification to some degree."
There will be ongoing expenses that franchisees will need to keep in mind, including, among others, royalty fees and payroll.
And the importance of working capital can't be overstated. In 2006, the Baton Rouge area flooded. Without a backup plan, Roger admitted he would have been devastated.
4. Prioritizing Time and Responsibilities
Transitioning from a single-unit operator to a multi-unit investor may require franchisees to delegate and develop an entirely new set of skills.
For Roger, this meant earning a deeper understanding of marketing, as well as high-level operations, human resources management and accounting principles.
"You can engage yourself with other people who are professionals in these areas, but at some point you're going to need to gain a deeper understanding yourself," Roger noted.
Punctuating this point, Roger emphasized that nobody else is likely going to care as much about the business as the owner does. Franchisees, especially when operating multiple locations, have to reconcile that fact when finding the right people to build their support team.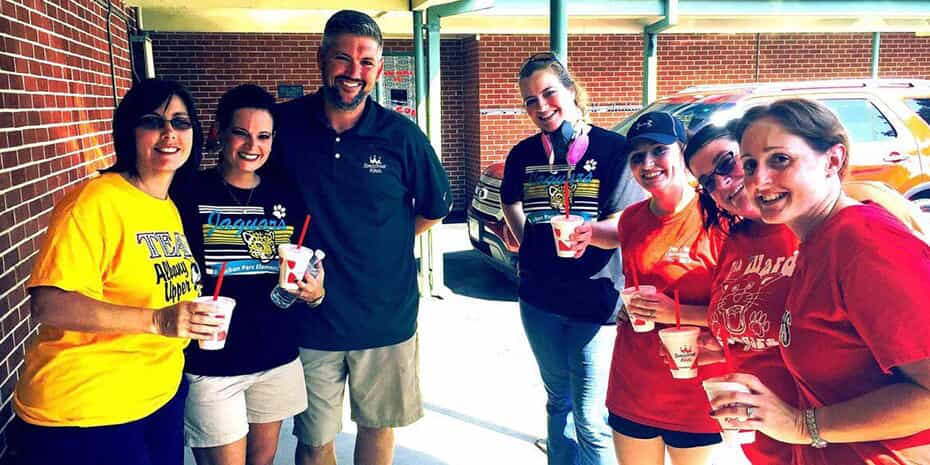 "Growth takes a lot of you," Roger said.
In other words, franchisees need a team that's external of them, yet strive to run the businesses in line with the owner's vision. The team needs to be able to have skill sets that complement or complete the franchisee's strengths.
View the Webinar to Learn More
Want to hear the full discussion straight from Roger and Kevin? Visit our Franchise Resources page to view the entire webinar.